Home Healthcare in Michigan
We provide competent and caring home healthcare for your loved ones.
We specialize in home healthcare. We do not staff long-term care facilities or do temporary staffing.
We are a home healthcare agency that serves our clients 24 hours a day 7 days a week.
We hire only certified nurse assistants with multiple years of experience.
Our founding business principle is to have one on one care with your loved one. The same person will be at your home every day. You will never see a revolving door of different caregivers.
We are different than other agencies in the fact that our people will be checked on daily.
Our people are competent and have been vetted.
Our company arose out of the need that we saw with our own mothers in their 80's and their special needs.
We care for your loved ones as if they were our loved ones.
Contact Us Today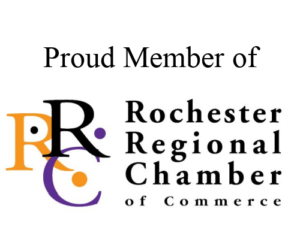 We'd love to hear from you!  Feel free to contact us personally by phone, email, or by filling out the contact form below:
George Rochette
Call us at: 248-310-4085
Email us at: george@worldwidehomehealthcare.com
Or fill out the form below:
We accept major credit cards including Visa, MasterCard, American Express (AMEX), and Discover.

Click the button below to make a secure payment: